Save big when adding the coupon codes below to any of your weekday rentals! We accept all competitors coupons. Enter their code when you book, if it does not work enter it in customer comments and we will add it to your order
Book before October 25th and save big!
Save $25 when you reserve any inflatable!

Use our coupon code Birthday25 for $25 off any inflatable if you reserve before October 25th!

Coupon is not valid with any other discounts, coupons, promotions or offers.

Reservations must be made online for this offer
We DOUBLE all competitor coupons at competitor prices!
Carry Liability Insurance
Have 30 or more Inflatables
Offer Free Delivery to the Metro Area
Offer Free Set Up
Other Discounts
Other Coupons
Other Offers
Other Promotions
Available for rental items only. You must call to activate this offer. This offer is valid with new reservations only. Coupon/Coupon Code must be valid at the time of booking. Final total must be $150 or greater. No other discounts, Coupons, Offers or Promotions valid with this offer.
We Support Our Troops
Jump City wants to thank everyone who has served in the armed forces and protected our country! We are supporters of everything you do and want to offer extended discount rates. These discount rates are for Military, Police, Firefighters, and EMTs.

Take 10% off any order of 200 or more
Take 15% off any order of 300 or more
Take 20% off any order of 500 or more

This offer is not valid with any other discounts, Coupons, Offers or Promotions. Please call our office to activate this offer at (763) 777-9444

Thank you for everything you do!
Contact Us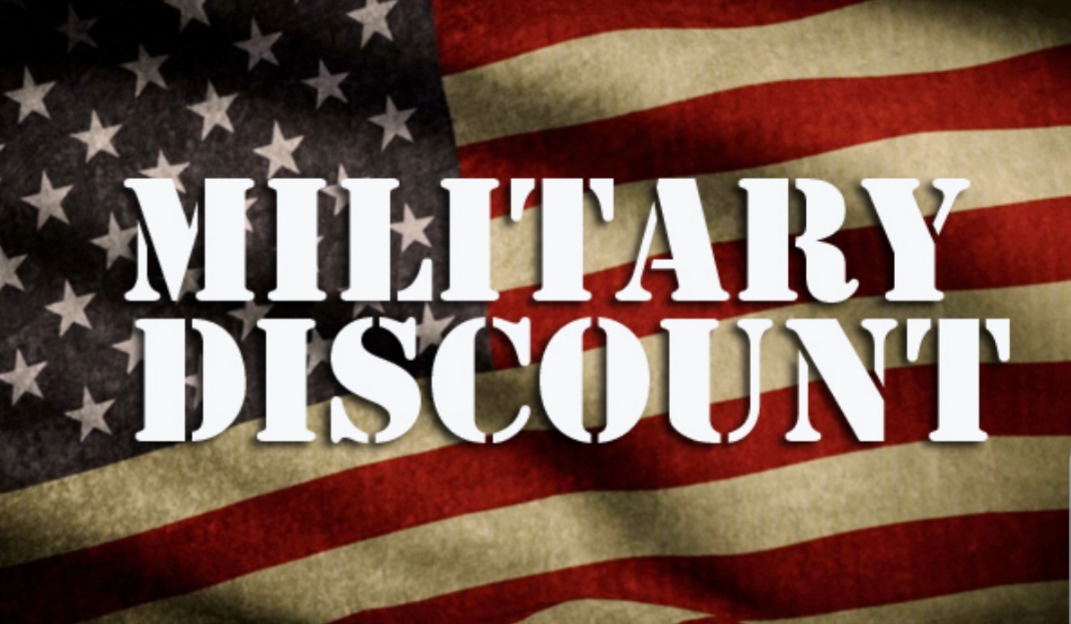 $60.00 off 2 inflatables

Rent any 2 inflatables for the same date, times and location and receive $60.00 off. This is not valid with any other coupons, discounts or promotions. Valid on new orders only - not valid on existing orders. Must place your order by phone 763-777-9444 to receive this special discount and mention the $60.00 off 2 promotion.
Must Reserve by May 31st, 2019 - good for any event in 2019
Package Discounts

MAKE YOUR OWN PACKAGE

ORDER 2 OR MORE UNITS AND SAVE BIG !!

Reserve 2 Inflatables over $150 and save 10%

10% discount not valid with any other coupons, discounts or promotions

When placing an order of 2 or more inflatables please call our office to reserve- 763-777-9444
Monday-Thursday only - Must book online
SAVE $35
Book any 1 day moonwalk rental and save $35 on your purchase. Valid on M, T, W, TH. Not valid weekends, holidays (National Night Out) or with any other coupons discounts or offers. New orders only - Not valid on existing orders. Must book online. Code: Weekday35
Book Now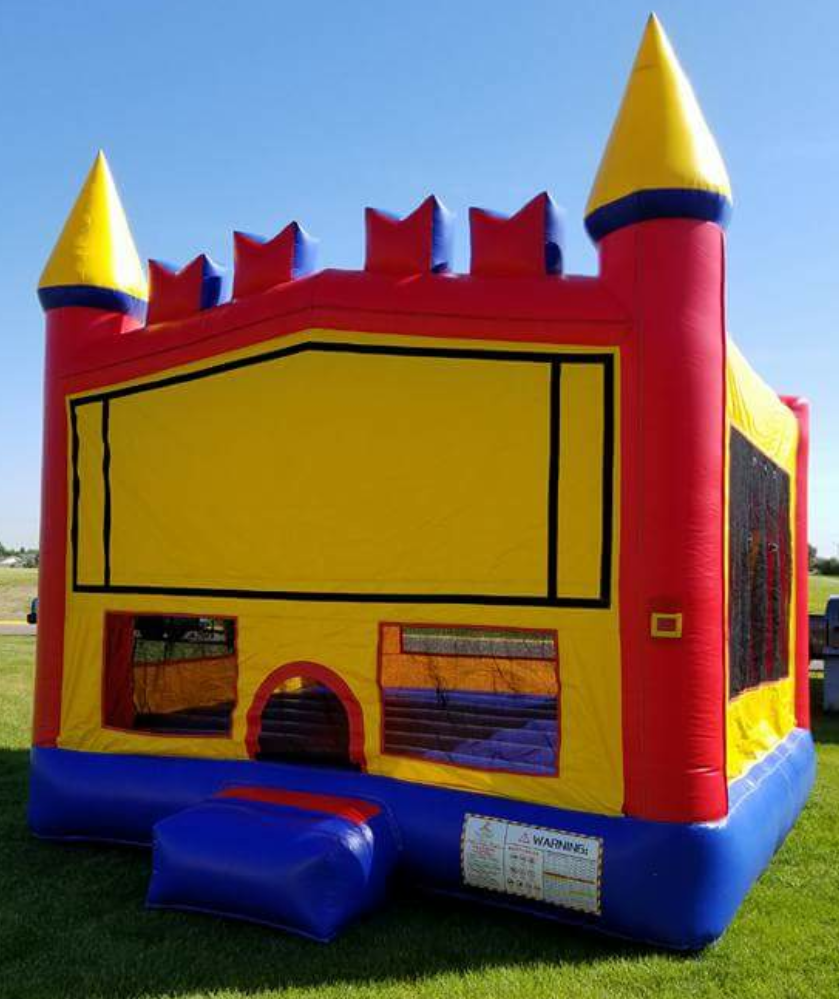 Save $45
Book any 1 day combo wet/dry rental and save $45 on your purchase. Valid on M, T, W, TH. Not valid weekends, holidays (National Night Out) or with any other coupons discounts or offers. New orders only - Not valid on existing orders. Must book online. Code: Weekday45
Book Now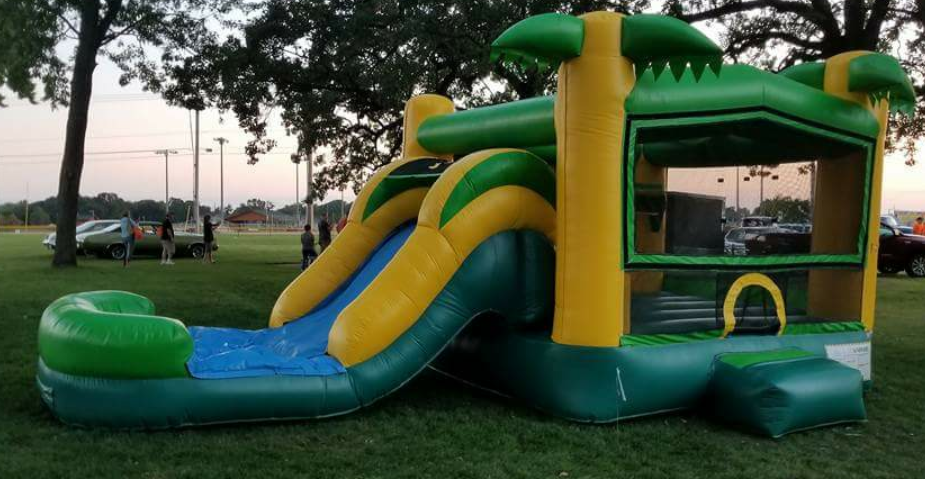 Save $65
Book any 1 day big slide or obstacle course rental and save $65 on your purchase. Valid on M, T, W, TH. Not valid weekends, holidays (National Night Out) or with any other coupons discounts or offers. New orders only - Not valid on existing orders. Must book online. Code: Weekday65
Book Now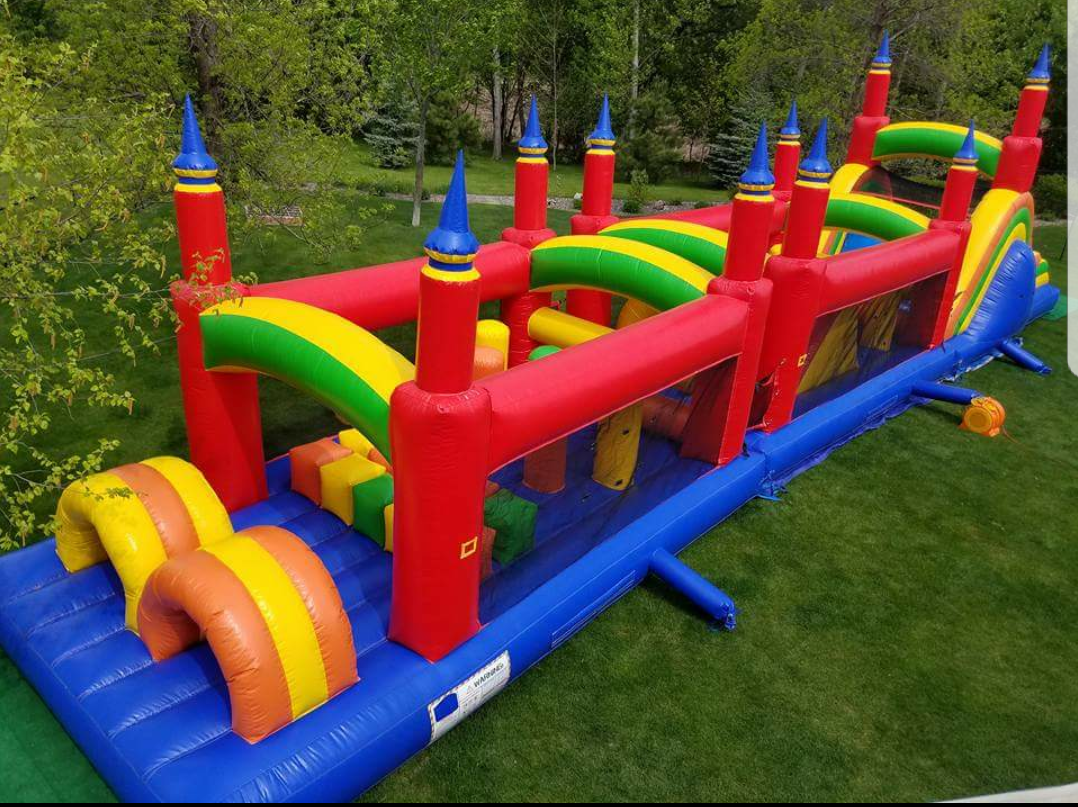 BOGO
Book any 1 day inflatable rental and receive your second day free! Valid on M, T, W, TH. Not valid weekends, holidays (National Night Out) or with any other coupons discounts or offers. New orders only - Not valid on existing orders. Must book online. Code: BOGO18
Book Now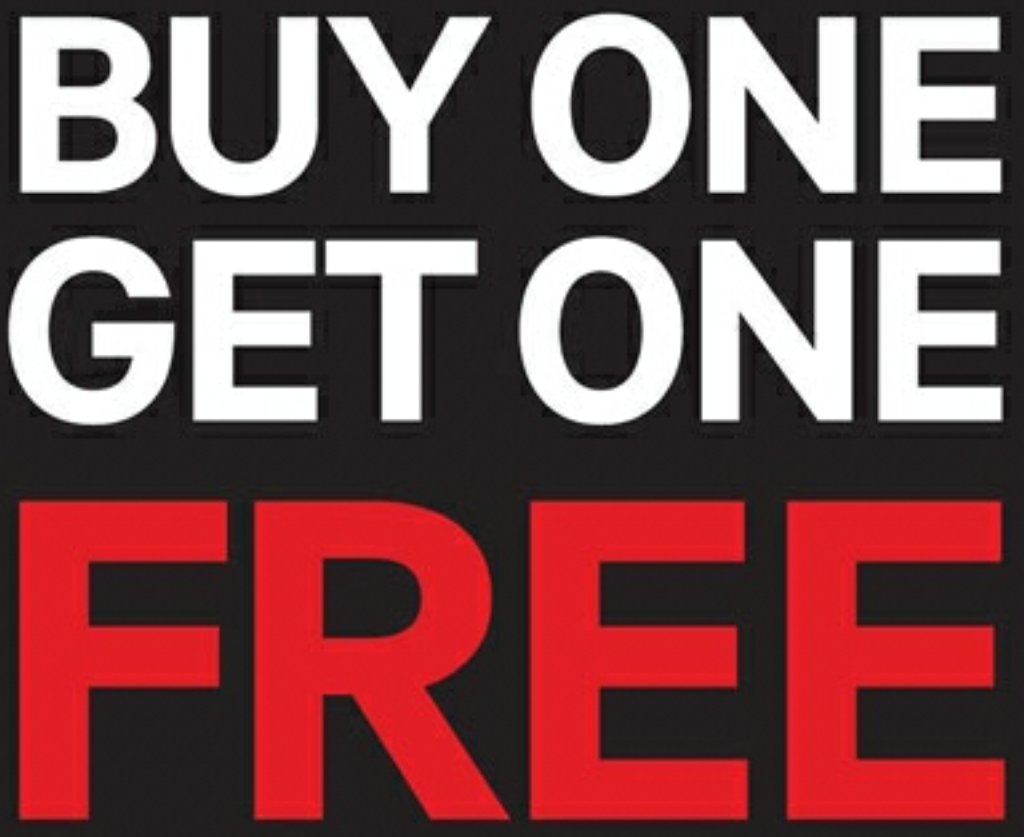 Clean Safe Equipment
On Time Delivery
Friendly Set Up Crews
Free Disassembly
Hassle Free Ordering
Free Delivery
Free Set Up
Fun Stress Free Party
Order-by-Date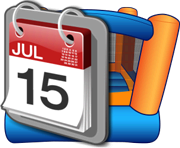 Most Popular Items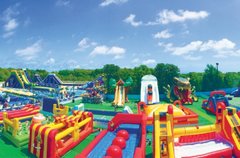 Tents, Tables and Chairs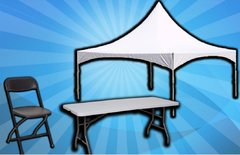 Moonwalks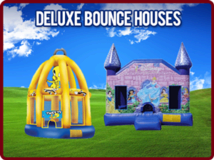 Slide Combos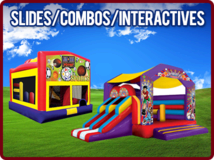 Big Slides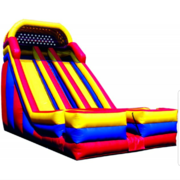 Water Slides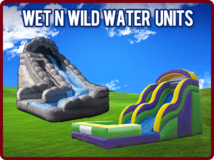 Obstacle Courses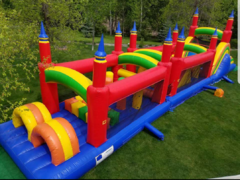 Games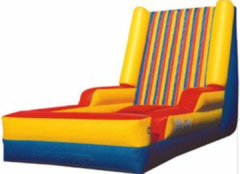 Interactives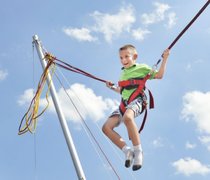 Concessions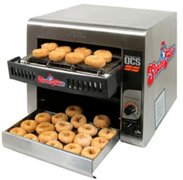 All Items